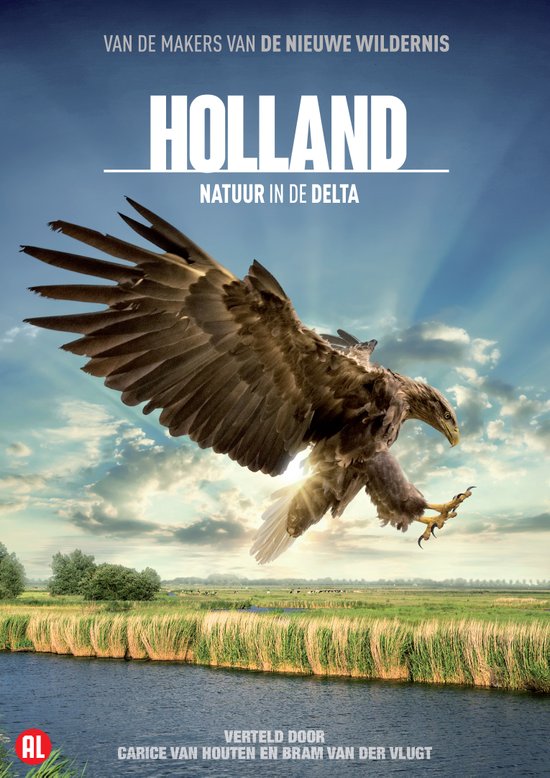 01 Jan

Holland – Nature in the Delta
Holland – Natuur in de Delta
Holland, wind en water will be a celebration of our coast and rivers and the rich nature they bring to our delta. This film will bring us the power, dynamics and elasticity of the country I live in! All seen from the perspective of the animals throught time.
Over the next year I will work as a cameraman for this film, filming many different sequences. From macro to long lens and from small cameras to high speed. I will be using it all again on this production.
Expected release in cinema will be in 2015. Until than, for more information I would like to refer to EMS films.